Learning a new language, especially Farsi, is like going on a trip. It is exciting but long and full of ups and downs. On the road, Farsi podcasts and courses are what you need to keep you interested while passing boring landscapes. They can also be that nice cup of coffee you drink when you feel exhausted and get back to driving, which boosts your energy to continue your way.
While learning Farsi, plenty of learning materials, both available online and offline, help you learn the language more thoroughly. However, it might be difficult to choose the right material, which is interesting and suitable for your level. So, we are here to offer you some of the best Farsi podcasts and courses. What you need to do is finding your learning curve and see which way you can connect with more.
Why Are Farsi Podcasts and Courses Useful for Learning the Language?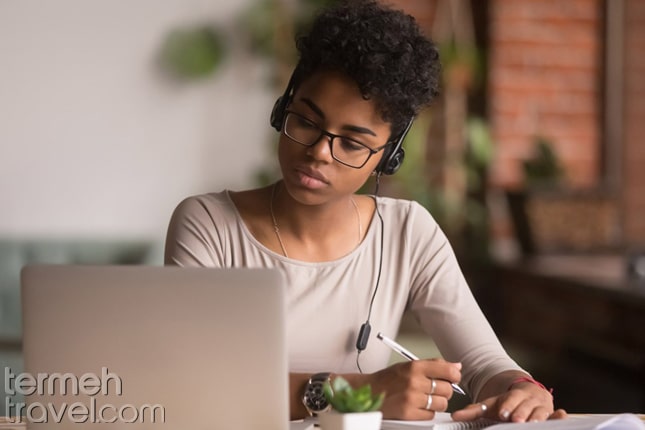 No matter if you have a child who is learning Farsi with special methods of Farsi learning for kids or an adult who needs formulas and explicit teaching; for learning a new language, you need exposure. A part of this exposure happens when using different courses. The best thing about having Farsi learning courses is that they act as plans, so by using them, you can make your learning process organized and observe your progress clearly. Courses are usually success-oriented, which makes you see how much you have learned. They also give you a feeling of satisfaction while learning the language.
On the other hand, by using podcasts in Farsi, you give yourself the opportunity to listen to the Persian language that is highly authentic. The best aspect of podcasts is that they cover most of the good material criteria since they are aural, easy to use, and interesting.
When it comes to language learning materials, interest is a significant factor. Both podcasts and courses need to be heterogeneous which means, they need to be suitable for different groups of people with different learning styles, levels, and cultures. Therefore, by finding beneficial Farsi podcasts and courses, you will enhance your learning process.
Now that we know the value and significance of these learning materials, the main question is how to find the best one? Here, we are going to save you time and effort of looking for suitable Farsi podcasts and courses by offering you complete information about them.
What Are the Best Farsi Podcasts?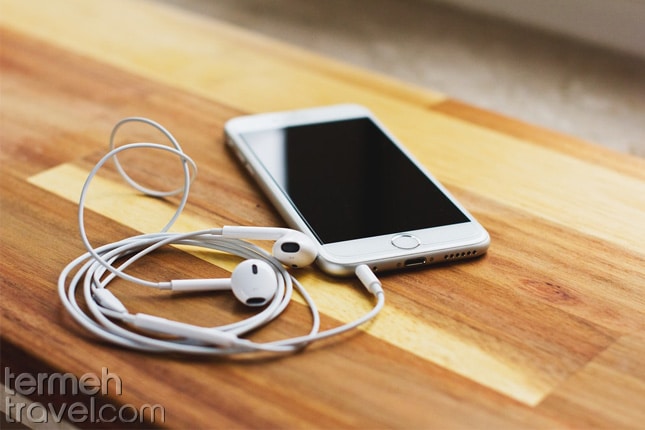 You can always go ahead and search Farsi podcasts in Google, but the problem is that you should find the best Farsi podcast that is appropriate for your level as well. Here you can find Persian podcasts sorted by the level of knowing Farsi:
Farsi Podcasts for Beginners: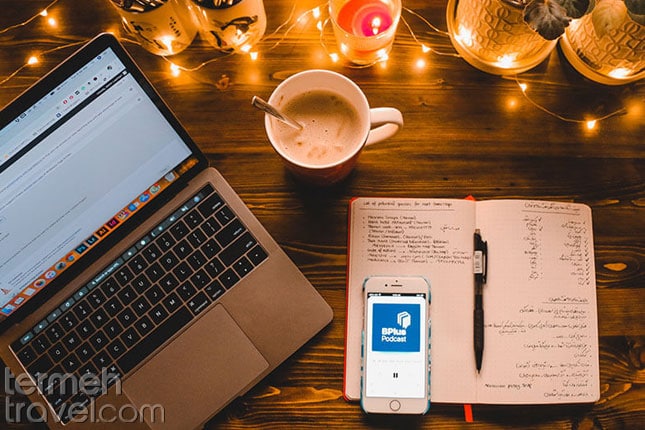 Persianpod101: If you want to listen to the basic Farsi and learn the language from scratch, Persianpod101 comes in handy. Using this podcast, you will learn elementary Farsi vocabulary and their language usage from the beginning. You can listen to different podcast episodes to learn about a specific part of the Persian language. For example, there is an episode dedicated to Farsi for traveling purposes. Therefore, if you are planning to travel to Iran, it would be a perfect idea to listen to this podcast before your journey several times to master the concept.
Linguaboots Another useful podcast to help you learn Farsi better is called Linguaboots. The positive aspect of this podcast is its vocabulary and grammar teaching. You can learn these two sections of Farsi in the context, which helps you memorize them better. Also, Linguaboots focuses on the high-frequency vocabulary, which lets you learn the Persian language more efficiently.
Farsi Podcasts for Intermediate Level: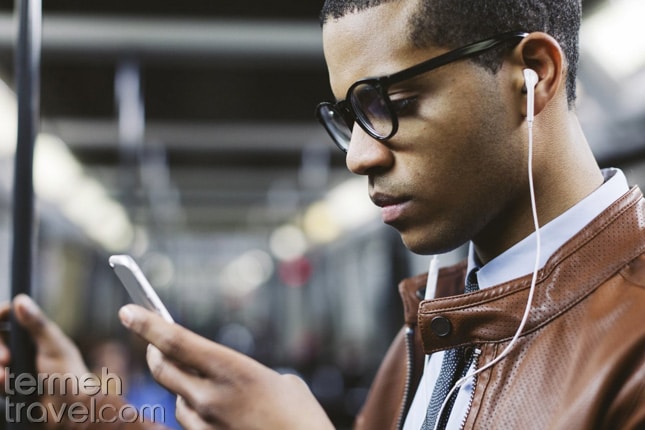 If you are an intermediate or lower intermediate in Learning Farsi, Podgap can give you plenty of opportunities to listen to authentic yet simple conversations. Podgap offers you grammar, vocabulary, and pronunciation tips. This podcast can get you familiar with Persian literature as well. Persian interviews and conversations in different episodes of Podgap can also enrich your listening and speaking abilities in Farsi.
Learn Persian with Chai and Conversation can become your favorite podcast. It presents different aspects of the Persian culture as well as teaching you Farsi. In the Persian language, "Chai" means tea or the black tea, so you can pour yourself a cup of tea, put your headset on and get ready to learn speaking, grammar, and vocabulary within stories of the Persian culture.
Farsi Podcasts for Advanced Level: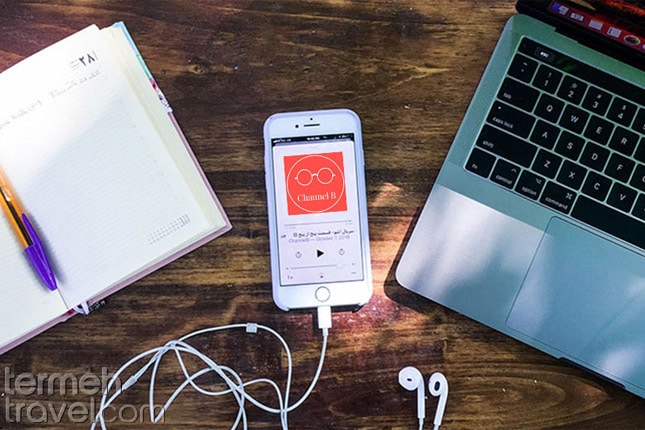 As an advanced Farsi learner, you can listen to many amazing Persian podcasts, and one of these is called Story Time in Farsi which is really exciting. These stories are simplified and original versions of Persian literature. So if you are a fan of Persian culture and literature, you can enjoy listening to epic stories of Rumi, Saadi, and Ferdowsi. These classic stories will give you a wide range of vocabulary to use in your daily speaking.
ChannelB is another fascinating Farsi podcast. If you like drama, adventure, and unique stories, this podcast has everything to attract you. This exciting package is the main reason that makes ChannelB one of the most popular podcasts for Iranians. The authentic language of the narrator and interesting stories have learning values and make you interested too.
Where to Listen to Farsi Podcasts?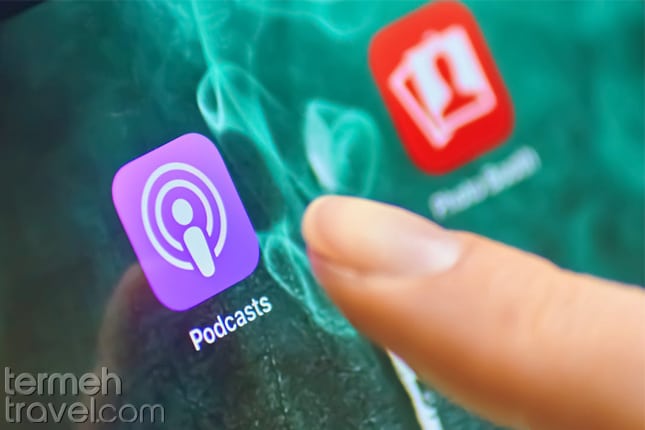 There are many platforms for listening to different podcasts. But we want to introduce you to the most useful mobile application and websites.
What Are Online Farsi Courses?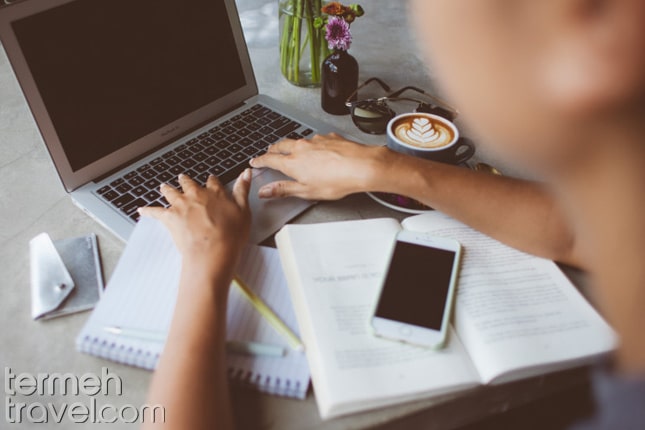 Thankfully, learning a new language is easier these days due to online platforms and courses. You sit in your favorite spot at home and learn Farsi using online courses. One of the most useful Farsi learning websites is Learn Persian with Rosetta Stone. Using the modern methods of teaching, Rosetta Stone teaches you Farsi from scratch and supports you throughout the process. You can also use the application of Rosetta Stone to have Farsi courses on your phone, everywhere.
Easy Persian is another Farsi learning website that provides you with 50 Farsi courses. Using this website, you will learn Farsi from A to Z and eventually will be able to communicate in the Persian language with your Iranian friends.
By using Persian Language Online, you will be able to choose your level and start learning Farsi with useful materials suitable for your own level. Therefore, you will save time and focus on developing your Farsi language efficiently.
Where Can You Learn Farsi?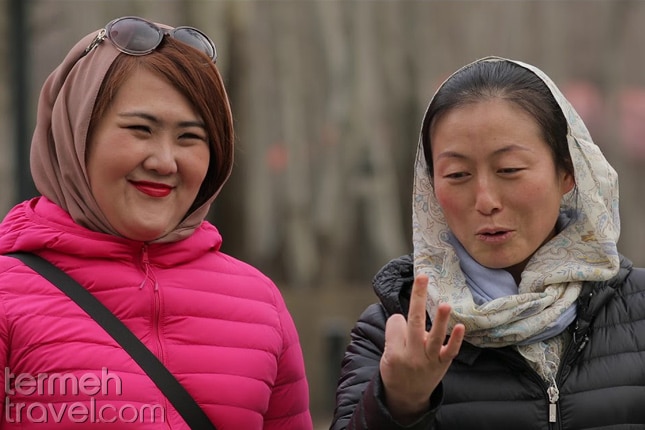 If you prefer face to face classes to learn Farsi you have two different options. No matter where you live, you can search for "Farsi classes near me" and find the closest Persian class to learn the language with the presence of classmates and a teacher. This way, you can have more communication options and it can help you learn Farsi faster.
However, it is always better to learn Farsi in Iran as an international student to have as much exposure to this language as you need and find so many lifetime friends. You can apply for your Iran Visa now and travel to this amazing country and practice your Farsi. Also, different universities in Iran offer Farsi courses for non-Persian Speakers. Therefore, you can learn Farsi in Hamedan, Isfahan, Tehran, Shiraz, and Mashhad universities if you are planning to learn the language academically and professionally. 
Nothing can make you understand and feel the Persian culture more than learning Farsi. So you can start learning this language using Farsi podcasts and courses today.