Farsi is one of the languages that you can immerse yourself inside its magical ocean of literature, culture, and art. Your kid can get familiar with Iran's rich history and wander around some of the best literary works that have been written. While doing so, they can look for answers to fundamental questions about humanity, love, and peace among the poems of Rumi, Saadi, and Hafez. So, although Farsi learning for kids is not a must, it can give your child an opportunity to explore the wide universe of culture and beauty and enjoy the artistic spirits of Iranians better.
The significant point to consider about teaching Farsi to kids is that children have a totally different language learning system. Therefore, you cannot apply the same language learning rules designed for adults and expect your children to learn Farsi through them. So, to help you get some idea about Farsi learning for kids, we offer some tips to help you have a better vision of teaching Farsi to your kid. But before that, let's go through the concept of language acquisition and its difference with learning.
What is Language Acquisition?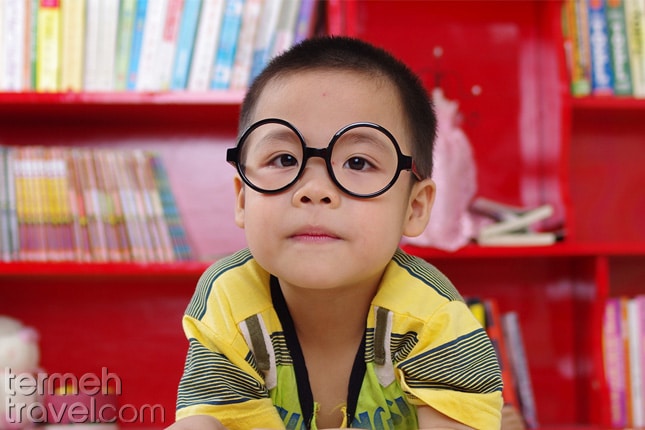 Language acquisition is the process that you, as a child, go through in order to grasp every aspect of a language. This process has different steps for each language section, such as syntax, semantics, phonology, and…, but the fact is that according to Chomsky, who is a famous linguist, the final step of language acquisition stops at the age of 12.
There is a major difference between language learning and language acquisition, which is worth mentioning. When you learn a language or L2 (second language), you get all the information you need and save it in your memory bank. So when you want to use the L2, you have to search your memory and produce a sentence. On the other hand, another part of the brain, which is the left lobe is in charge when a child acquires a language. Therefore, even if you lose your memory, which leads to the omission of the L2, you can speak in your mother tongue.
Therefore, the best time to learn a language naturally is until the age of 12, when your brain is still able to acquire a language. Knowing this, we can go to the first tip that you need to know regarding Farsi learning for kids. So, let's talk about parents' responsibilities in their children's language learning process.
1. Be Aware of Your Role as a Parent in the Process of Farsi Learning for Kids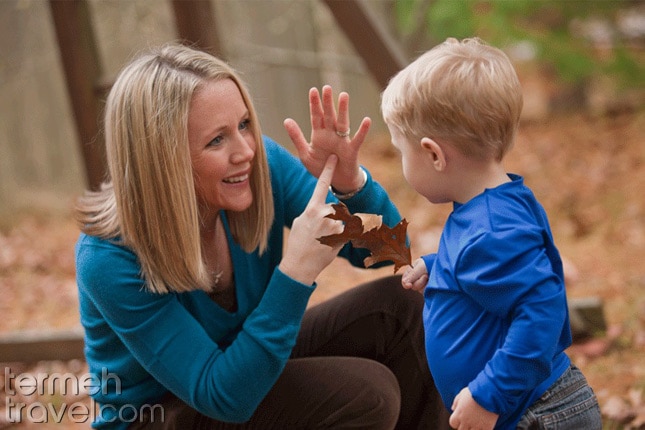 The good news is that language acquisition is a natural process. So you don't need to deal with the teaching aspect of it that much. However, you need to provide many learning opportunities for your child to learn Farsi the best they can. If you know Farsi already, you can talk to your child in Persian. If not, there are many other ways that you can use to help your child complete the Farsi learning process perfectly.
2. Use Aural and Visual Items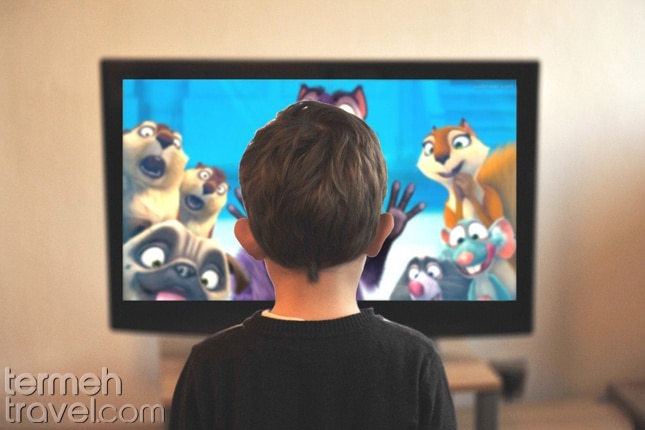 If you want children to have natural and native-like pronunciations, you need to focus on it, as soon as possible. By playing audiobooks or songs, you can make sure that your child is listening to authentic Farsi. However, children may lose their interest easier while listening to something. Just like learning any other languages, Farsi learning needs concentration. However, kids cannot concentrate for a long time. What we need to do to help children learn Farsi is to provide them with visual materials such as pictures. Having a combination of aural and visual aspects in cartoons or movies which are suitable for children can be the best material to ease Farsi learning for kids. This way, they encounter the language naturally and acquire it as well.
3. The Significance of Exposure in Farsi learning for Kids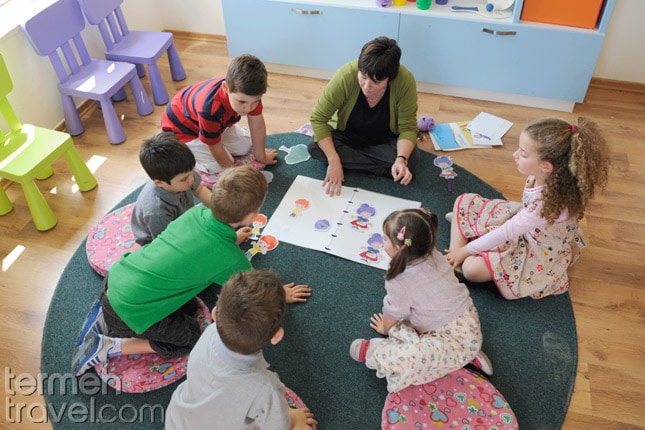 Exposure is an essential part of language learning, especially when it comes to children. More exposure results in the enhancement of the learning process. And it gives your children enough confidence to use their language later on. As mentioned above, you can play movies for your children, let them listen to wonderful Persian poems or children audiobooks. Besides, you can search the term "Farsi classes near me" on google or google map to find the nearest Farsi class to your place and take your child there. These classes can be good opportunities to learn and speak Farsi.
4. Use Games and Fun Activities in Teaching Farsi to Kids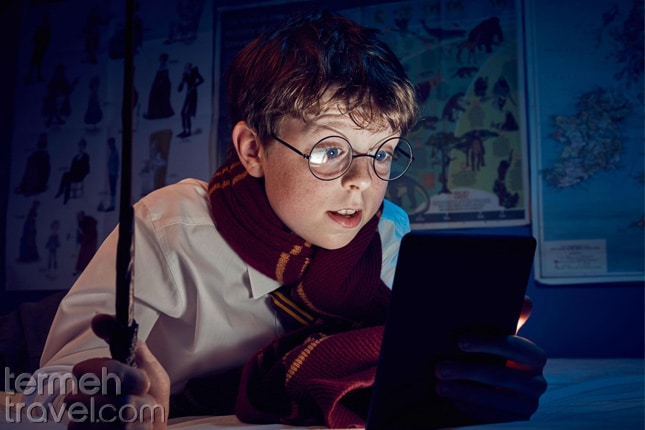 Children may not be that motivated to learn a new thing. So we need to inspire them through fun activities and games to learn the subject. In Language learning, you can use creativity and choose a fun activity with high learning value. For example, look for your child's interests that can be animals, astronomy, or even a fictional character. Then search for its Farsi equivalent or translation, so your kid can enjoy their favorite subject while learning Farsi simultaneously.
5. What Are Online Resources for Farsi Learning for Kids?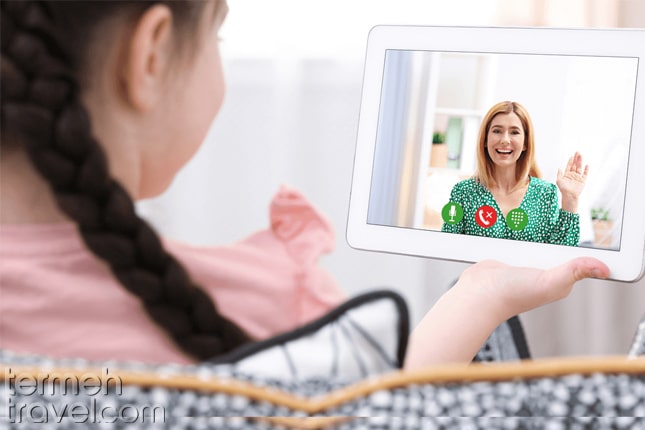 There are plenty of websites and youtube channels that produce content regarding Farsi Learning for Kids. But since this learning process can be tricky, we will mention some of the resources that fit the mentioned criteria.
If you are looking for adorable visual content, you should pay Dino Lingo a visit. This Youtube channel teaches Farsi to children using animations and songs. Dino Lingo has a website as well.
Nazlihb, is another youtube channel that you can find useful. Nazli, who is a Persian mom, translates English children's books to Persian. And she narrates the stories in Farsi, so don't forget to check this channel.
Hello World is a website that your children can use to play Farsi games and learn this language better. However, for using it, your children need to have some information about Farsi beforehand.
6. Does a Farsi Language Teacher Help?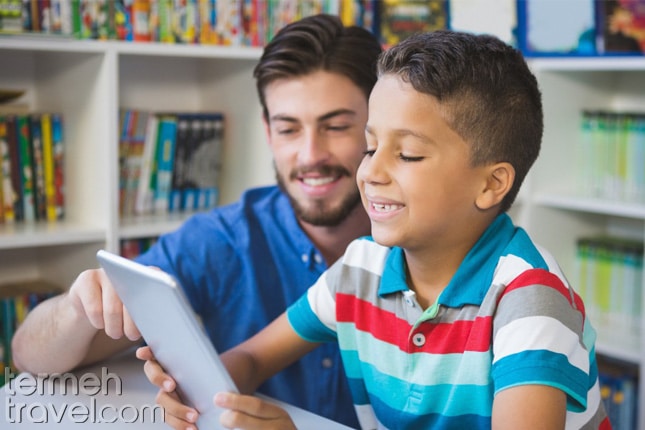 In the early stages of Learning Farsi, when your kid is still young, you do not need to worry about a Farsi teacher. Providing enough exposure to Farsi materials would be enough to let your children get familiar with Farsi. However, when the kids go to school and can follow the rules of a class, hiring a professional Farsi teacher who is experienced in teaching Farsi to kids can be useful.
7. Be Patient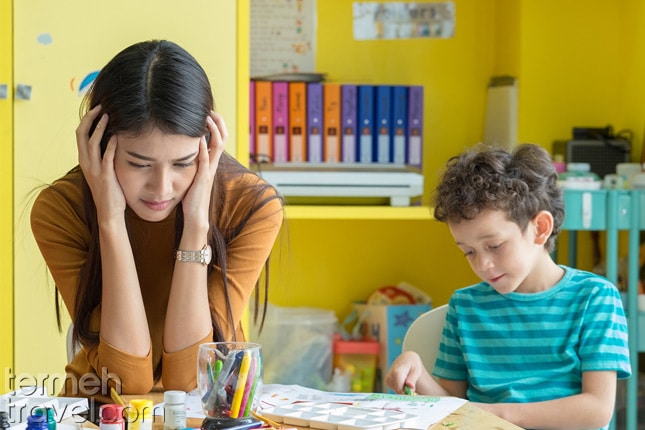 Language learning is a long process that requires lots of time, effort, and patience. Especially when you want to have a bilingual child, you may find many confusion and mistakes in their daily speech. But the fact is that their mind is still shaping and they are functioning perfectly. Therefore, let your child enjoy learning Farsi, and little by little, you can see the result.
The best way to see your child speak Farsi is to travel to Iran and let your child speak to native Persians. Therefore, don't hesitate to apply for an Iran visa or Termeh Travel's tour packages.