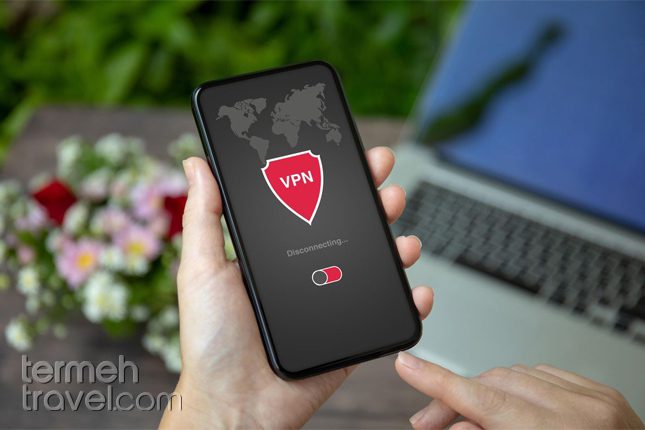 VPNs and Filtered Sites in Iran
According to Google Play Ranking, VPNs are in the top 10 most downloaded apps in Iran. Unfortunately, due to the internet censorship that started in 2012, some of the main communication and news websites are not accessible in Iran. The good news is that there is always a way around these sorts of problems. Knowing how to deal with internet limits in Iran can help you be prepared and let you stay connected to the world during your trip to this stunning country. Here is Our full guide for, VPNs and Filtered Sites in Iran
Why Do You Need to Use a VPN App?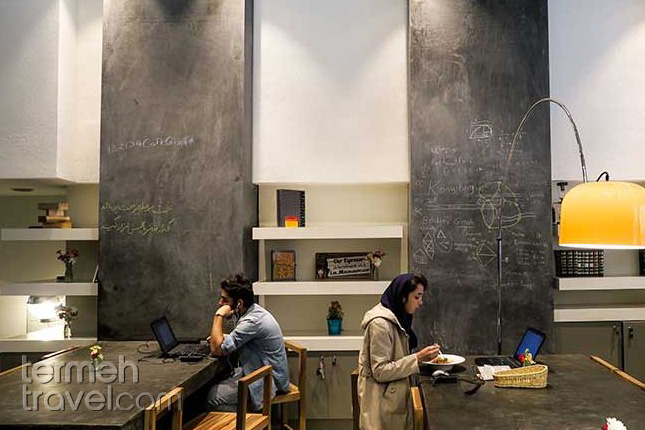 Today, we do most of our daily activities online, such as shopping, communications, and learning. Although using the internet makes all of these activities more accessible and faster, we are always concerned with our security and privacy. You can be in a cafe using public wi-fi and feel someone is spying on you and tracking your online activities, so what can you do to protect your information? By using VPN apps or Virtual Private Network apps available, not only you are able to cover your tracks, but you can have access to censored and filtered sites as well.
What Are the Main Filtered Websites and Applications in Iran?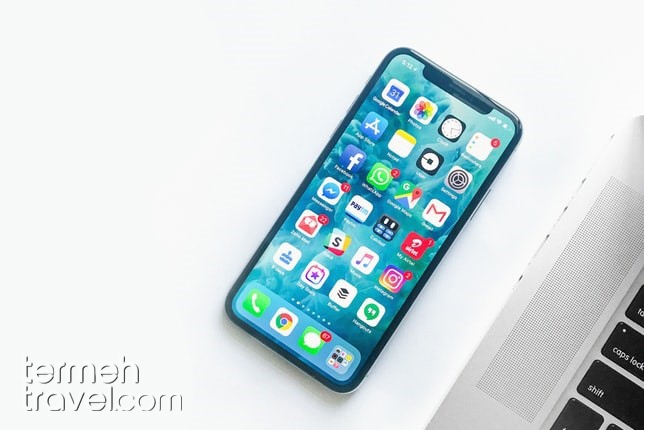 Iran's government decided to block Iranians access to mentioned sites and applications due to security, cultural, and religious matters. By having an IP that shows you are connected to Iranian servers, you cannot have full access to the internet.
Basically, most of the international news websites such as BBC, CNN, and Washington post are blocked in Iran, which means that you need to use VPNs if you want to open them. Also, you cannot use YouTube, Facebook, Telegram, and Twitter without using a VPN.
Note: Instagram, Google services, and WhatsApp are easily accessible and wildly used in Iran. By using these applications, you can stay connected to locals when you need any help during your journey in Iran and stay connected to your family members and friends back home.
How to Download and Use VPNs in Iran?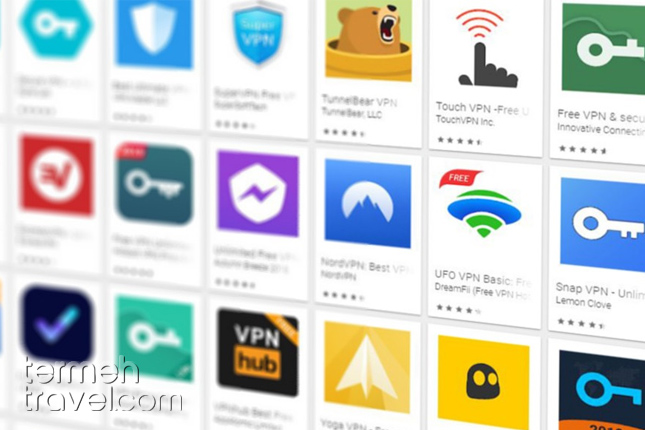 After traveling to Iran and purchasing an Iranian sim card, which is highly recommended since they are easy and cheap to use, you will need to buy internet data packages to be able to surf the internet at a lower cost. But there is always a problem of facing a filtered site. To solve this problem, you need to check the app store if you have an iOS phone or play store if you are an Android user and type the word VPN in the search box. There will be a wide range of different VPNs available for you.
After installing a VPN app, the only thing you need to do is to tap on the connect button and wait for it to connect to a server. Although in some VPN applications, the process can be different. Sometimes you need to choose the optional server location that you want and then get connected. VPNs can encrypt your internet connection, which prevents Internet Service Providers or ISPs from detecting your activity. Then, you are free to use the internet without any limitations.
Note: Not all of the VPN applications are free to use; however, you can search for a free one on Google Play or App Store.
Will Your VPNs Always Work in Iran?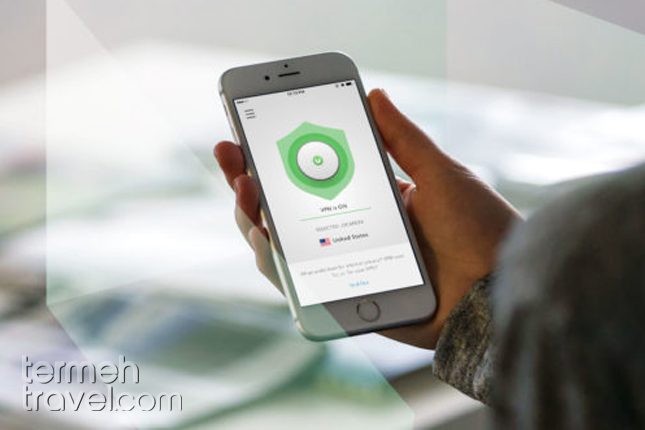 VPNs might constantly stop functioning, which means that there's no guarantee you will have access to the internet with no limitation at all times.
If you do not want to face any problems using VPNs in Iran, it is better to install two or three VPN apps on your phone before leaving your country to Iran, especially if you are going to use your laptop because most of the VPN websites are blocked in Iran as well. Obviously, the Iranian government tries to limit access to VPN apps since using them is against the government's policies. You never hear anyone complaining about getting into trouble for using VPNs.
However, do not worry if you cannot find a working VPN. There are many young tech-savvy Iranians who can help you deal with this problem.
What Are the Best VPN Apps to Use in Iran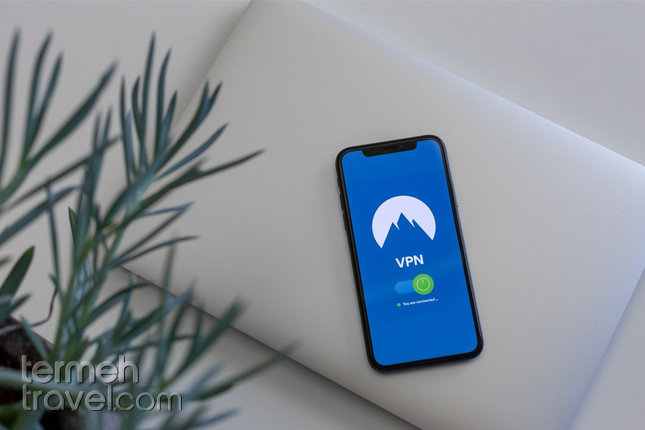 Choosing a VPN app is not easy since there is always a chance that some of them stop working after a while. But here are some of the most popular VPNs which are frequently used in Iran.
Express VPN: This VPN works for both Android and iOS and can be a good option when you want to make sure all your online activities will be hidden.
CyberGhost VPN: By installing this application on your Android or iOS phone, you will be able to use public networks without any worries as well as getting connected to the filtered sites.
NordVPN is another good VPN to use during your visit to Iran. By connecting to different servers from all around the world, your activity will be safe, and you can feel total security while using it.
VyprVPN: "Fast, secure and global access," that is the company's motto. Using this VPN, you can protect your privacy while surfing the web and feel no limits as well. No matter which device you are using, this VPN is available for you to try and enjoy the fast speed internet with no difficulties.
Hotspot Shield: This VPN allows you to have no limits using the internet in Iran. By installing it, you can hide your online activity and feel secure.
Another possible way to choose a good VPN is to check its reviews on google play or App store and decide which one can be a better option for you.