Mohammad Reza Shajarian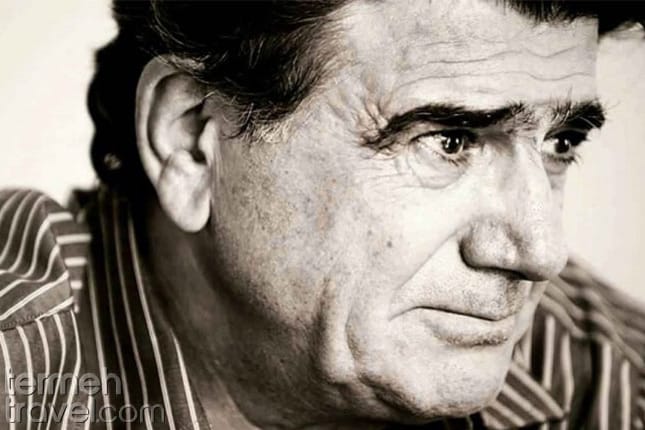 Music is not just about some melodies and lyrics; it is about the potential of creating memories for people who are listening to those songs. So, an artist must have something extraordinary to be able to do so with his/her songs. Mohammad Reza Shajarian is one of those Persian traditional singers whose songs are like treasures for Iranians, and that is why he is a legend in Persian music, even for those who are not big fans of this genre.
When we speak of creating memories, some of Shajarian's songs such as "Morgh-e Sahar" and "Rabbana" come to mind. It does not matter what your beliefs or even language are; you can listen to these songs and find something that attaches you to them.
Having such an amazing talent, Shajarian always had an appealing presence for people. Iranians love him and enjoy his music even after his recent death because the good thing about art is that it detaches itself from its artist and has its eternal effect.
Ghamarol Molouk Vaziri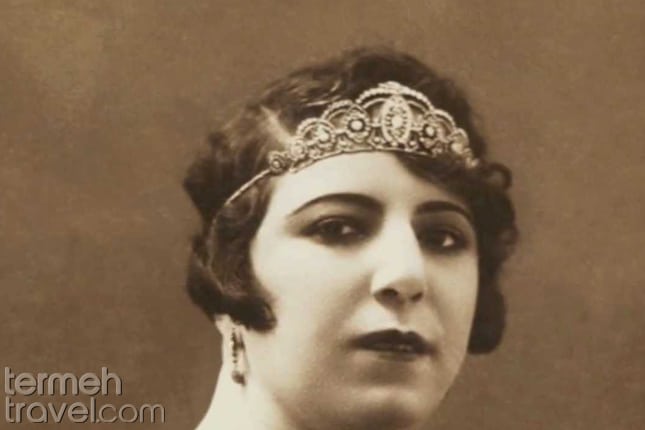 Known as the most influential female singer in Iran, Ghamarol Molouk Vaziri had difficulty making herself known. She found a passion for music in herself when she was a child and wanted to pursue this path by going to vocal classes, but her family was against the idea of women singing publicly because of the strict traditions.
However, passion always finds its way to blossom somehow, and Ghamarol Molouk Vaziri eventually started learning from a master of music called Morteza Ney Davoud and became who we know today. She is so significant in Persian music that we can compare her to Umm Kulthum.
Vaziri's courage in doing what she wanted to do, inspired women after her to enter the music industry. She was the first woman who went on stage without her hijab when Iran's culture at that time would not accept such a behavior. You can watch a video of Ghamarol Molouk Vaziri singing on stage and enjoy how glamorous and talented she is.
Gholam Hossein Banan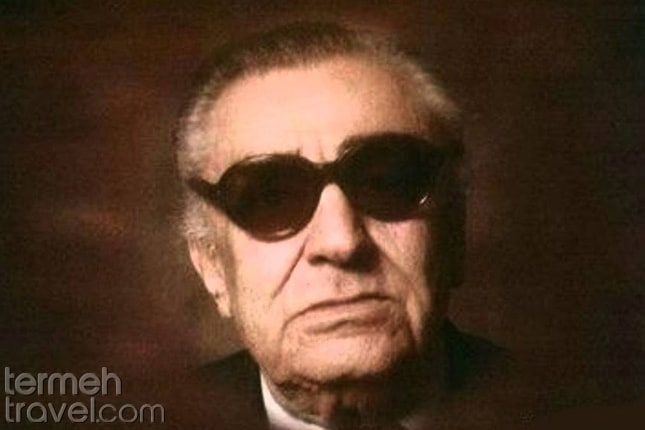 When you started learning music in Iran, one of the earliest songs that you will be encouraged to perform is Elaheye Naz by Gholam Hossein Banan. This song existed in Iranians' memory from the time it got published, and everyone knew and loved it. You can listen to a six-year-old kid singing this song and expect to hear it from a 46 years old person, too, which shows how amazing Banan's song can be for most people.
Gholam Hosein Banan learned music from professionals such as Rouhollah Khaleghi and Ali Naghi Vaziri, who had a major role in training him to become a fantastic traditional singer. He worked in the Golha program, which was the main music show on radio and then television. The way he sang there brought up a new aspect of Persian traditional music, and many people followed his path afterward. Besides Elaheyeh Naaz, he sang Caravan, which is also very popular, and you can listen to them now.
Delkash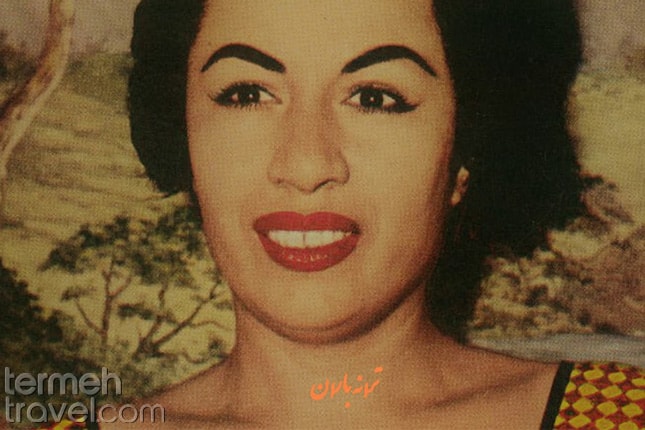 Another extraordinary artist and one of the most amazing Persian traditional singers is called Delkash who showed her talent in both traditional and pop music. She was discovered early, and she went to one of the best musicians, Rouhollah Khaleghi, to learn music. Then, Khaleghi chose the name "Delkash" for this singer. She worked as a songwriter with the pen name Niloufar and published her lyrics. As a Persian vocalist, she produced so many traditional songs, but she is also famous for her collaboration with Vigen, who we will introduce to you, and produced many lovely songs together. Bordi az Yadam, which can be categorized as pop music, is one of the most popular songs that they created together, and you can listen to it now.
Homayoun Shajarian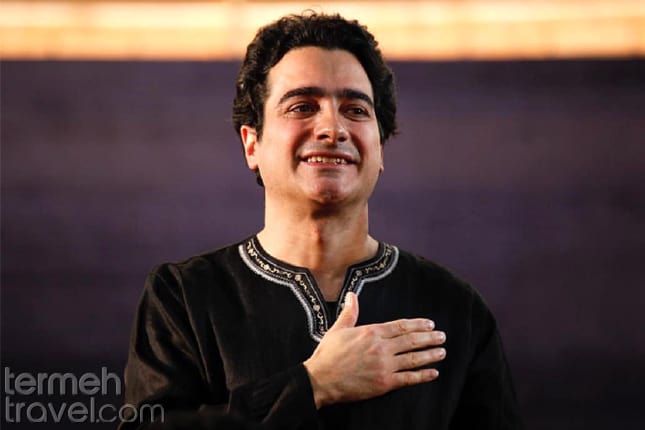 Like father like son! Homayoun Shajarian is another amazing Persian traditional singer on this list. He got his passion for music and singing talent from his father, but he stepped out of his father's shadow and became a successful singer.
Even for those who find Mohammad Reza Shajarian's songs a little bit hard to connect to, the vibe of Homayoun's songs can be pleasing. Homayoun Shajarian sings a modern version of traditional music, popular among people, while he has some traditional songs as well.
You should listen to his album, Rage Khab, which he worked with Sohrab Pournazeri and enjoy.
Alireza Ghorbani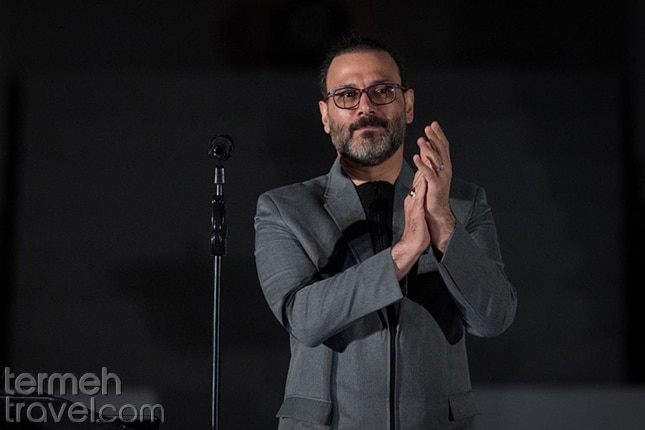 Some singers can touch your soul with their music, and Alireza Ghorbani is one of them. His tone, taste in music, and the emotions that he delivers through his songs are spectacular.
Alireza Ghorbani can sing in such a soft voice that can make you can feel butterflies in your stomach in a totally positive way. You can listen to his songs for hours, come to your sense suddenly and realize that you were taken away by the songs and Alireza Ghorbani's ability in storytelling.
When we are talking about Alireza Ghorbani, there are many great songs to choose from. Arghavan is one of his best songs with the beautiful poem of Ebtehaj, which brings a melancholy feeling and magical atmosphere.
Parisa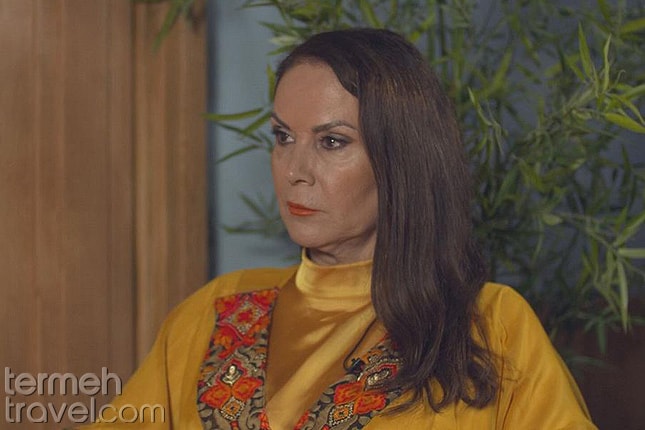 Parisa is one of the most fantastic Persian traditional singers who can make you fall in love with Persian music. Her angel voice is similar to Lloyd Miller, a known American musician.
Unlike the popular opinion of that time, Parisa pursued her music career academically, and she went to music schools to learn this art from the professionals. One of her vocal coaches was Abdollah Davami, a great Persian master of music who got enchanted by Parissa's singing skills and helped her become better and better.
After the Islamic revolution of Iran and the new law that bans women from singing, Parisa was forced only to teach singing. However, people still listen to her old music and enjoy them. You can watch some of these pieces on Youtube.
Salar Aghili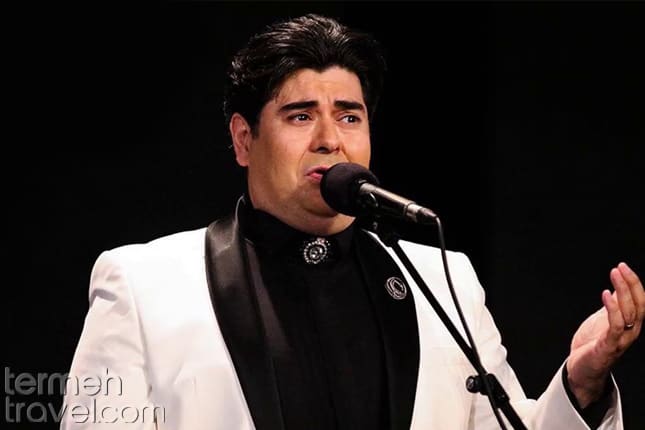 Salar Aghili is among those Persian traditional singers that brings happiness to people through his songs. When Iran wins a competition or becomes successful in a tournament, what you hear from television is Salar Aghili's Iran song, making you feel proud instantly. That is why people love him.
However, it is not only Aghili's patriotic songs that makes him unforgettable. His amazing vocal and wonderful songs are always among the Persian traditional music market's hit songs. You can listen to one of his recent songs called Mitarsam and enjoy it.
Alireza Eftekhari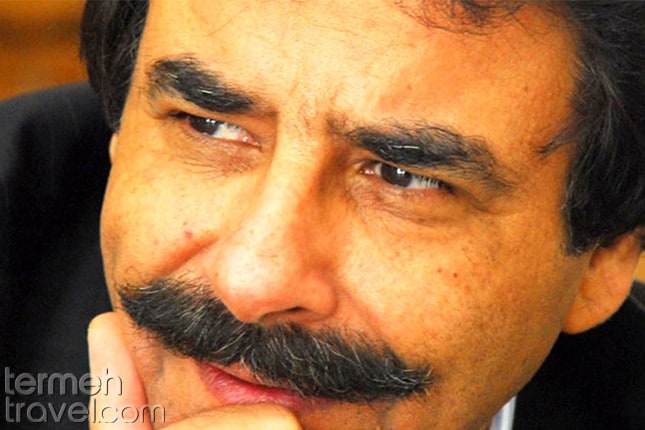 Alireza Eftekhari's fame in traditional Persian music and his talent is undeniable. He contributed a lot to this genre of music, and he got popular because of his talent. You cannot listen to his song, Sayyad, and not enjoy it. You can listen to this song and watch a beautiful Persian dance that doubles its beauty on YouTube.
Eftekhari learned music and vocal from one of the best names in this field, Taj-e Esfahani. Alireza Eftekhari also worked with Hosein Alizadeh and Parviz Meshkatian, who are great Persian musicians, and created the Niloufaraneh album, which you can listen to right now.
Shahram Nazeri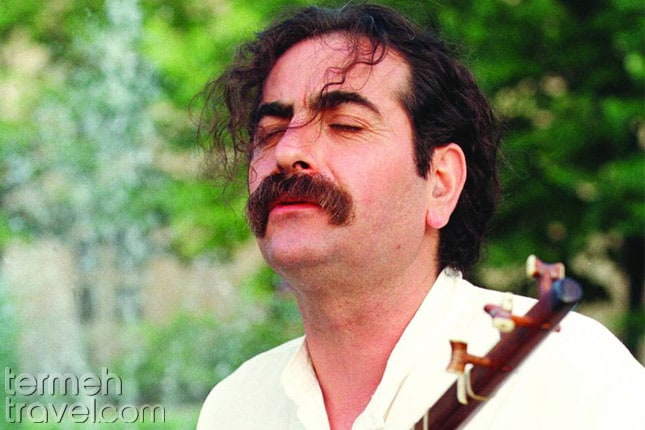 One of the famous Persian traditional singers who always makes his people proud is Shahram Nazeri. His amazing presence in Persian music and his valuable works made people call him "The Knight of Singing," which fits him perfectly.
Many Persian singers performed music based on great Persian poets, but this aspect is very bold in Nazeri's works. He has focused on great Persian poets such as Rumi, Saadi, and Ferdowsi during his career. He sang so many songs with their poems and always tried to introduce these poems to the international music market. The Passion for Rumi is a song that Shahram Nazeri and his son collaborated together, and you can listen to it here.
Hengameh Akhavan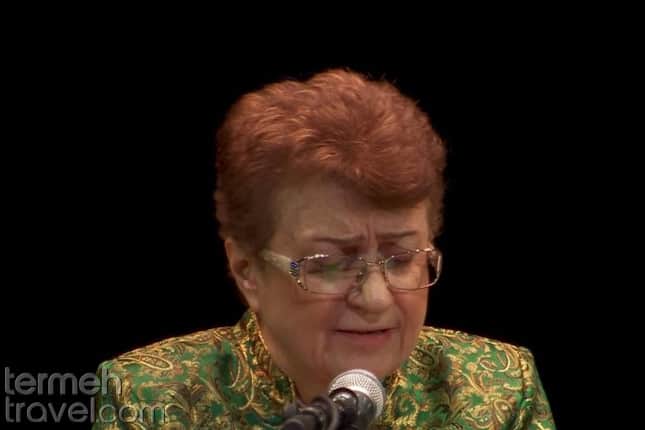 The Persian traditional music fans have definitely heard of Hemgameh Akhavan. She comes from a supportive family who encouraged her to pursue her talent and become a professional singer. Her father talked about Ghamarol Molouk Vaziri with her, and this female singer inspired Hengameh. If you are eager to listen to her singing beautiful Persian traditional songs, you can watch a video of her on Youtube, which shows you how amazing this singer is.