Would you like to enjoy living the ancient Iranian lifestyle? Then, you should visit nomads in Iran, where you can dance amongst the mountain flowers and relax under a tent watching the snowmelt stream.
These people are the last generations of Kooch, the embodiment of the nomadic lifestyle, and maintain many epic cultural characteristics of ancient Iran.
I invite you to spend at least a day or two amongst the nomadic people, experience their hospitality and generosity, and breathe the fresh air of Iran's pristine nature. Let's learn about these kind-hearted people before enjoying being with them.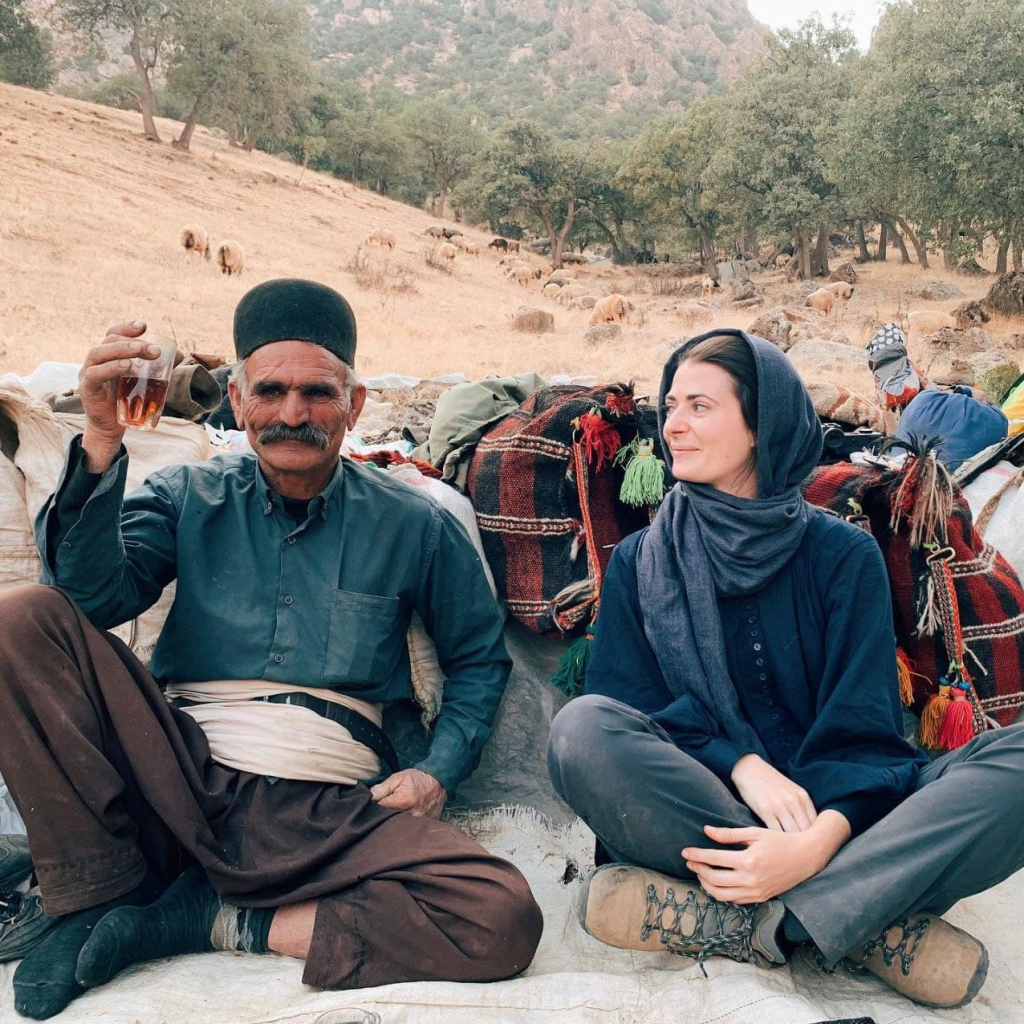 Nomads' Glorious Past and Harsh Present Conditions
Iran is one of the central regions of epic cultural movements. The country's unique geographical location, especially the Zagros mountain ranges, makes it a favorable spot for people who do seasonal migrations.
However, there is another reason for the appearance of the nomadic life in Iran: War. When Mongols attacked the country in the 13th century, many settled people escaped and preferred the nomadic life to secure their families.
Once upon a time, nomads in Iran made up 25 percent of the country's population. They are powerful and honorable people who play a significant role in the country's affairs. Some even had an evident impact on the Iranian dynasties, such as the Seljuk, Timurid, Safavid, Qajar, etc.
In modern Iran, nomads are usually considered the people who had a positive role in defending the borders. But, their power and number have drastically declined today as this conventional way of life is fading as they make up less than 2 percent of the population.
In fact, different governments have made many assimilation attempts to settle nomads in cities and villages during the past decades. However, some nomads have opposed them and stayed confident, proud, and self-reliant. They value their way of life even though they are well aware of being regarded as primitive people.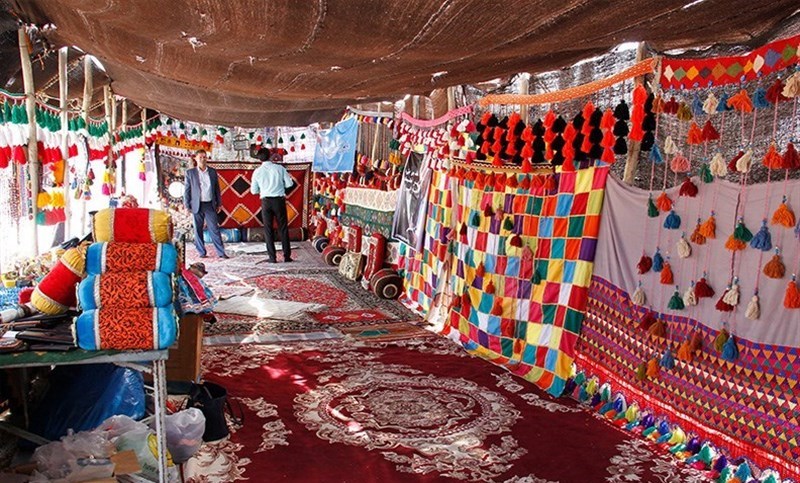 Iranian Famous Nomadic Tribes
The nomadic way of life is one of the oldest lifestyles in the world. It is a way of life in that you can touch the miracle of nature, smell the freshness, and feel the actual freedom. That's why you should visit nomads in Iran and spend some time with the purest children of nature.
Iran is a country of different ethnicities, so you can still find some tribes in different corners of the country – most of who live along the Zagros Mountains and surrounding areas. The most famous tribes are Qashqai and Bakhtiari tribes.
Qashqai Tribes
They are part of the Turkic people, whose main center of life is Fars province. However, they move to the neighboring areas, such as Chaharmahal and Bakhtiari, Isfahan, Kohgiluye and Boyer-Ahmad, etc.
Qashqai people believe their predecessors came to Iran as sentinels of Holakou Khan and Timur. Accordingly, they have always highly valued epic culture and hospitality.
Bakhtiari Tribes
Bakhtiari is considered a pure Iranian tribe. Their part locates between Isfahan and Khuzestan provinces, where the Zagros Mountains cover the territory from the northeast to the southwest and make it suitable for Kooch during summer and winter.
Bakhtiari tribe was the most prominent during the Qajar and Pahlavi dynasties. In those days, the tribe was ruled by some celebrated figures such as Hossein Gholi Khan Ilkhani and his son, Ali Gholi Khan Ilkhani.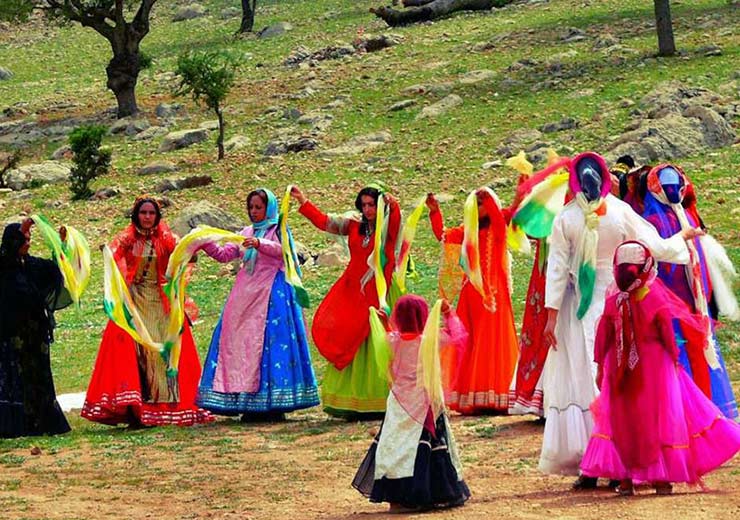 What Can You Do amongst Nomads?
There is a lot to do amongst nomads in Iran:
Dance with cheerful young nomads
Make new friends
Enjoy being in the pristine nature
Try nomadic foods
Have exceptional experiences
Enjoy a dreamy night sky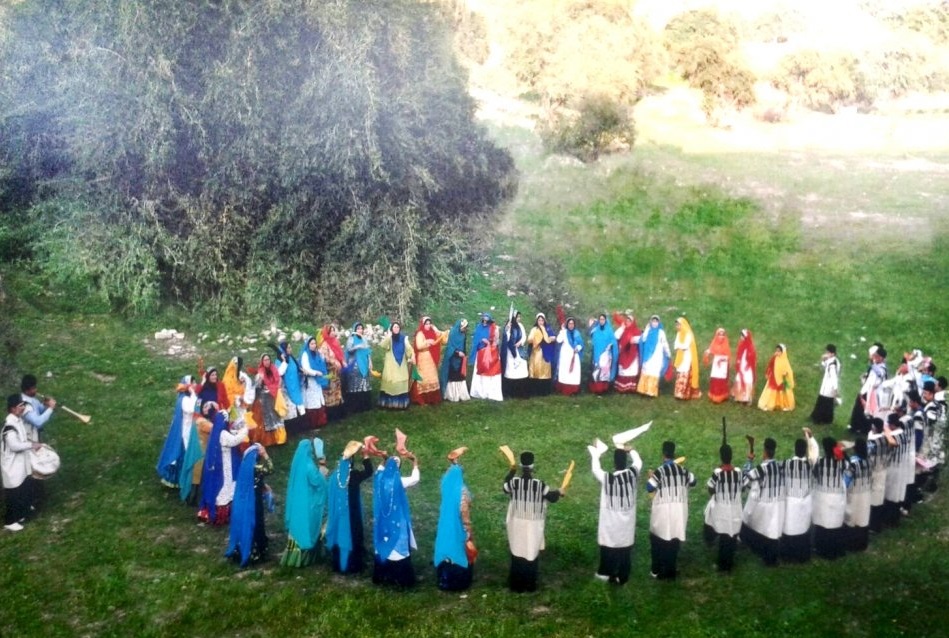 Join the Dancing Rainbow
Iranian nomads are cheerful and festive people, so you may find them dancing in groups when approaching their tents. You see some youths wearing eye-catching colorful clothes, who dance merrily in a circle line to make a multicolored rainbow among the mountains.
Not far from the dancing group are many wild red flowers, enjoying the day and dancing to the breeze song. It may be the wedding ceremony you have dreamed of, so let's get closer and join the dancing group.
Socialize and Enjoy Nomads' Hospitality
Feel at home while you are with warm-hearted people! Hospitality is a powerful part of nomad culture that makes socializing with them comforting.
So, make new friends – sit around the fire, drink a cup of fresh tea, smile, and participate in chores. You will find out they love you as they do their own family members.
Don't worry! Our translators will help you carry on the conversation.
Walk Among the Flowers
You will see yourself in the middle of pristine nature. The Zagros Mountains are usually covered with wild, stunning flowers. So enjoy the oxygenated air, go to the midpoint of the natural flower land, and take some unique photos with your nomad friends.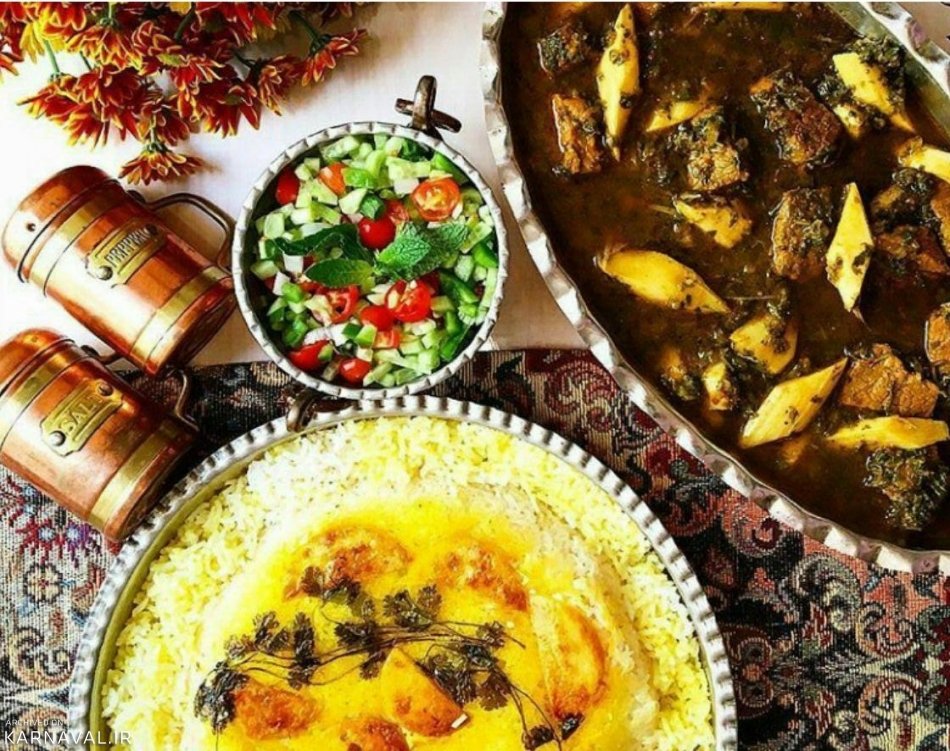 Foodies Can Try New Organic Dishes
Nomads in Iran usually have simple but delicious Iranian dishes. Now is the perfect time to try new dishes, as nomads will try to serve you the best they have.
Getting used to foreign foods may be difficult for some people, but I don't recommend bringing canned food. If you don't even like the dish on a typical day, you will gulp it after a day of hiking.
Try to Milk a Goat or Sheep
Go among the herds and try to do something new. For example, milking an adorable goat or sheep under the guidance of your nomad friends may be a pleasing experience. You can do it if you want to! Don't forget to take photos while trying to do it.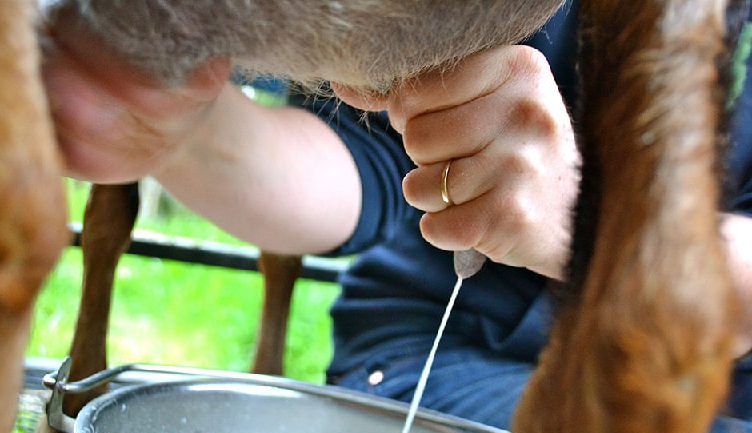 Relax Under the Stars
It would be a dreamy night lying under a simple tent, watching the stars and listening to the calming music of the stream going down the mountain. Let your mind drift off as you enjoy it.
Memorable Travels with Termeh Travel
You will undoubtedly enjoy a truly unique experience when you choose Termeh Travel to visit nomads in Iran. The traditional nomadic lifestyle is a distinctive tourist attraction in Iran that attracts many adventurers yearly. If you are ready to spend a dreamy time over the Zagros mountain ranges, you can count on us at Termeh Travel.