Elena was a European girl who traveled to Iran for the first time and fell in love with an Iranian man. After a while, they decided to get married, which was the moment they faced the real challenge. How can a Foreigner marry an Iranian?
If you have been in touch with tourists and travelers, there is a high chance that you have heard this story. There are some foreigners who want to marry an Iranian boy or girl, but they do not know exactly how.
Hafez, the Persian poet, says, "O beautiful wine-bearer, bring forth the cup and put it to my lips, Path of love seemed easy at first, what came was many hardships" This is a true story, but hopefully, this article can help you get to know different rules and traditions of a Persian marriage.
Can a Foreigner Marry an Iranian?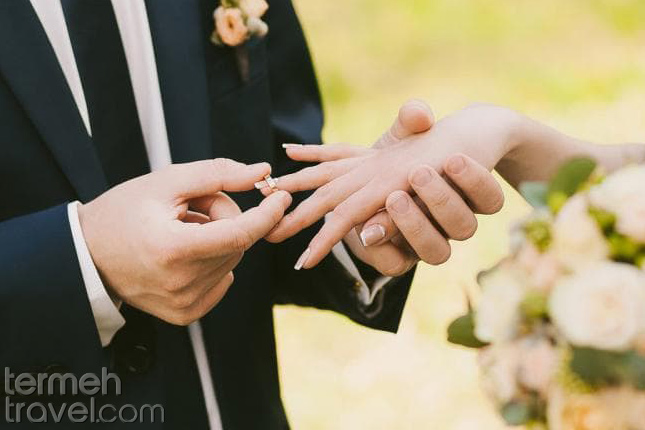 The answer to this question is yes! Marriage between an Iranian and someone with another passport and citizenship is possible. If you have found your beloved Iranian partner through a friend, social media, or even a museum, you can be certain that there are no serious issues on your way. People of Iran respect other people and accept them in their families lovingly. But, there are some rules and regulations which both Iranians and the people of a foreign country must follow in order to make their relationship and marriage official.
Can You Use Dating Apps to Find an Iranian Partner?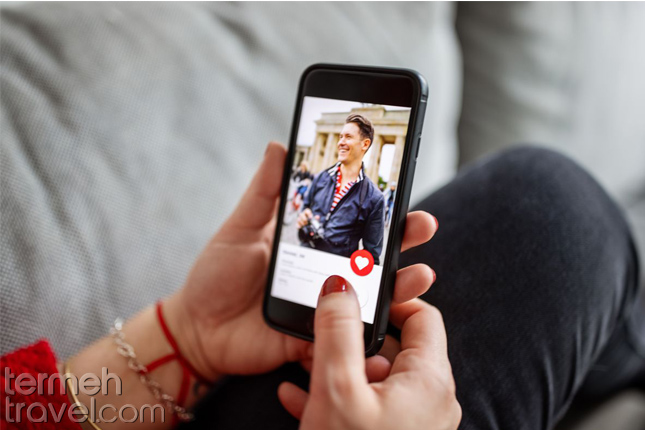 Answering this question gets a little bit tricky because dating apps such as Tinder are banned in Iran. However, it does not mean that you cannot absolutely use them. By installing a VPN on your phone, you can access dating applications and find yourself a date. But, you should bear in mind that, due to cultural matters and the fact that these dating apps are not openly allowed, there are not many Iranians there to connect with.
How Can an Iranian Man Marry a Foreign Woman?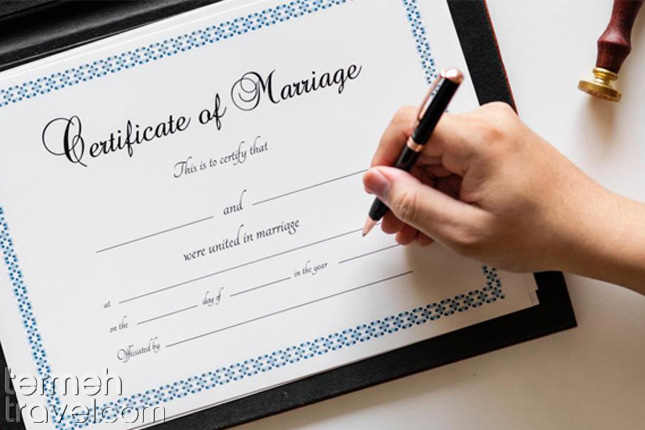 If you are going to marry an Iranian man, you can do it anywhere. But if you want to register your marriage, you need to have a marriage certification. By marrying an Iranian man, the woman is getting eligible to request an Iranian birth certificate and visa. But, the marriage must be official and registered. To do that, you need:
The bride and groom's passport and copies of all of the pages
Their official citizenship certification and copies of all pages
Having a mental and physical health certification for both bride and groom and a copy of it
Offering the original and copies of their Islamic marriage certification from a registered Islamic institute such as mosques or embassies if the Iranian is Muslim.
The original and copy of their local marriage certification
Three proper passport-style ID photos (Women must have Islamic Hijab)
Having a certification that shows the bride has become a Muslim if the Iranian is Muslim
The original and copies of their birth certification
If the bride wants to take the groom's last name, they need to have the form filled.
A copy of the bride and groom's ID cards
By having all these items and going to an Iranian consulate, they will make this marriage registered.
How Can an Iranian Woman Marry a Foreign Man?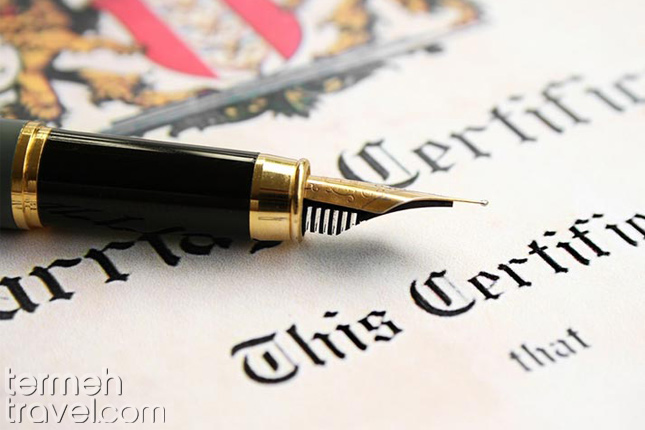 If an Iranian girl wants to marry a foreign man, all the items mentioned are needed, and there are more to the list which you need to be aware of:
The bride and groom must offer a certificate that shows they have no criminal records.
The groom must have an employment certificate.
Grooms must formally state that they will pay the alimony and ticket for the bride to visit Iran. (The bride can refuse this item, but she must formally declare it)
The bride must have the original marriage permission from her father
If the bride is divorced, she must offer the original certificate
Payment receipt of their marriage registration fee
Now that you know the legal side of getting married, it is time to get to know Persian weddings and their traditions.
How Can You Apply for An Iran Visa to Get Married?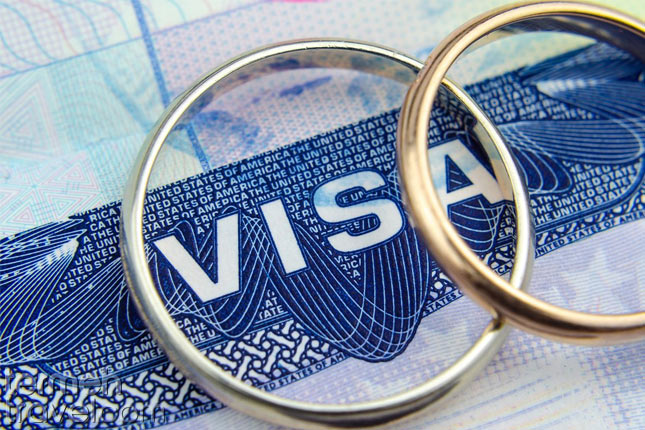 There is no certain Iran visa allocated to marriage. However, it does not mean that you cannot travel to Iran to marry an Iranian. There are different types of visas that you can apply for if you are thinking about visiting Iran and getting married in this country. These days due to the covid situation, the most common visa in these cases is applying for an entry visa. In order to apply for one, you need to have an invitation from a resident of Iran to justify your entrance to this country. Therefore, your Iranian soon-to-be spouse can send you a valid invitation. By having the invitation in hand and filling your visa application, you can get permission to travel to Iran and plan for your wedding.
You should note that it is possible to have an interview at the consulate before having your visa request accepted.
Another type of visa that you can apply for if you want to get married in Iran is a tourist visa. You can read all about this Iran visa and be prepared before applying for it.
What Does a Persian Wedding Look Like?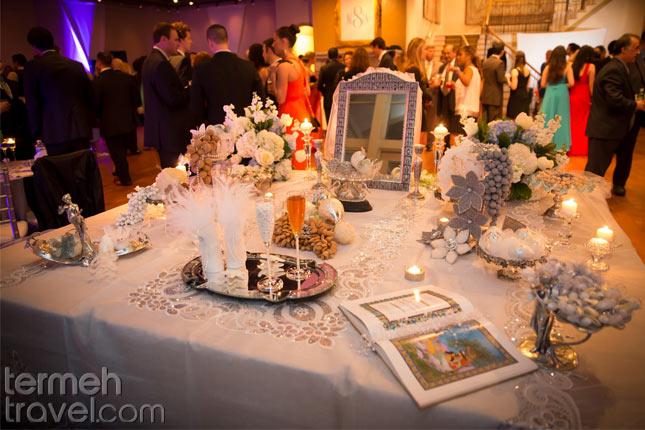 If you want to plan a wedding in Iran, you should know how a Persian wedding looks like. A traditional Persian wedding is about glittering dresses, happy music, and weeks of celebration. However, people's attitude toward weddings has changed these days. The modern wedding suits people since they want to get married easier and sooner. Therefore, the couples usually get the essentials of running a simple life and household as well as gathering with their families and close friends for a small celebration.
But, it does not mean that traditional Persian weddings should be ignored or forgotten. If you are interested in knowing the traditions of Persian weddings as a foreigner, you can let us know in the comment section so we can tell you all about it in another blog post.