Iran has waived visas for Chinese visitors as of July 17th, 2019 in a bid to boost the economy, faltering under the weight of the US sanctions, and attract Chinese tourists. That's right, Iran visa for Chinese citizens visiting Iran, is not necessary anymore. however, they can only stay in Iran without a visa only 15 days for each entrance without a visa.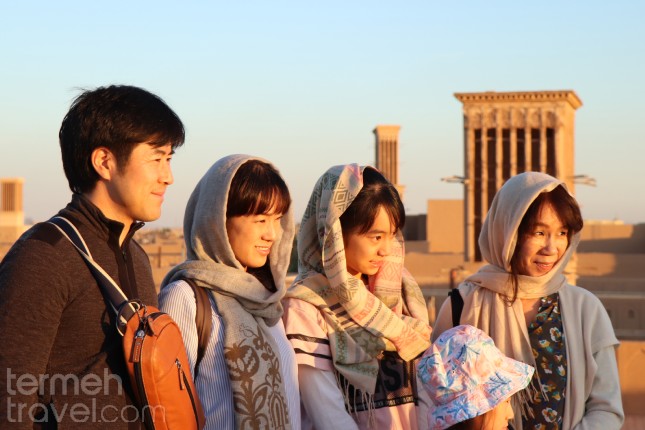 Tapping into the Chinese tourism market may have a great effect on Iran's economy. Last year, Chinese tourists made nearly 150 million trips to other countries around the globe, spending about £233 billion overseas, which is the largest amount of money spent by tourists from one country in the world. Also, About a month ago, Iranian President, Hassan Rouhani, issued an order which Iran will not stamp the passports of visiting tourists, in order to break the American sanctions against Iran.
Citizens of the US, UK, and Canada can also get the Iran visa. All they need is to apply for an E-Visa via a trusted tourist agency and have a registered escort tour guide expecting them at the airport. According to the MFA, the process takes about 70 days. However, for citizens of the US, UK, and Canada, it is advised to apply for the Iran visa 3 months prior to their visit as the process might take longer.
you can check every detail about Iran visa here.